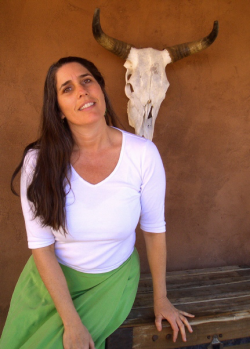 "I have over 20 Robert W. Moore Fine Art pieces gracing the walls of home. I feel very fortunate to have this high-level art in my midst. The Figurative Art pieces in particular feel like members of my family--familiar and comforting. I recommend this artist to everyone!"
Dhara Rose, Fort Collins, CO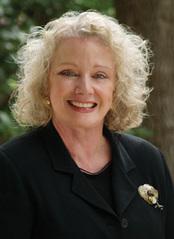 "I am a lover of Robert w. Moore and his wonderful vibrant art. I own several pieces that are different but bring me joy every time I pass by them. I was going to mention a favorite but that changes daily! I find his talent amazing!"
Jeanne, Austin, TX